Safeguarding and Child Protection
At St Peter's Academy we are committed to keeping the children safe.
If you have any concerns about the safety of a child please speak to any member of our staff.
The headteacher, Mark Everett, is the designated safeguarding officer and has overall responsibility for child safeguarding.
Gordon Nunn is the deputy designated officer and Sue Flavin is the designated Governor for safeguarding.
For more information, follow this link to our main Safeguarding page.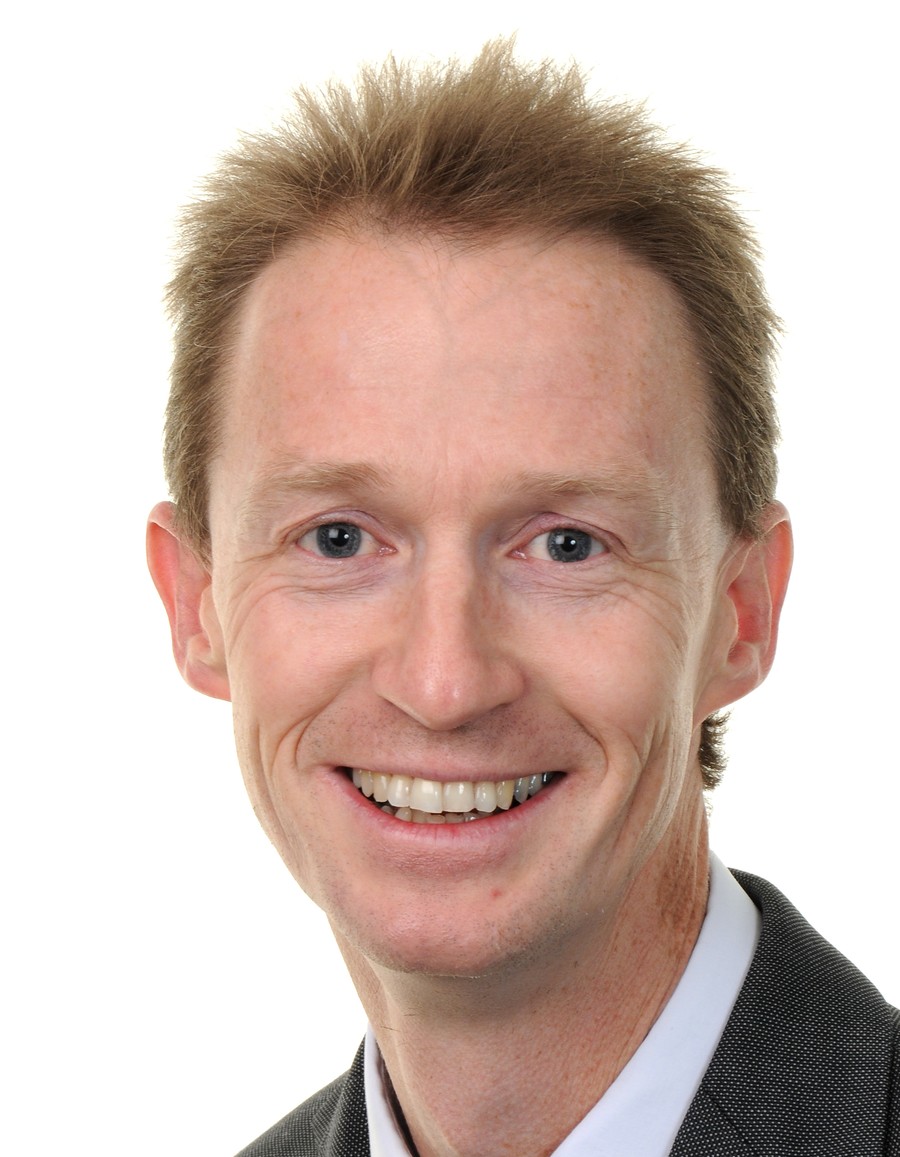 Mr Mark Everett - Headteacher
Designated Safeguarding Officer.