Academy Council Members Advert
MP Story Award
Michelle Donelan, Chippenham's elected MP, visited Endeavour class today to present Isabella with a prize and certificate for her recent success. Isabella was announced joint winner in Michelle's story writing competition to mark 25 years of World Book Day. We are all very proud of Isabella's achievement.
The children have also written letters to Michelle asking her to think about a number of issues that they have as children of Chippenham.
Easter Egg Hunt
We have had lots of fun this week with Easter competitions, naming bunnies and making Easter cards. We even had a special visit from the Easter Bunny, who left clues around our woodland area - once the children found all the clues, they put together the letters to make a word which then unlocked an Easter Egg!
See how they got on here.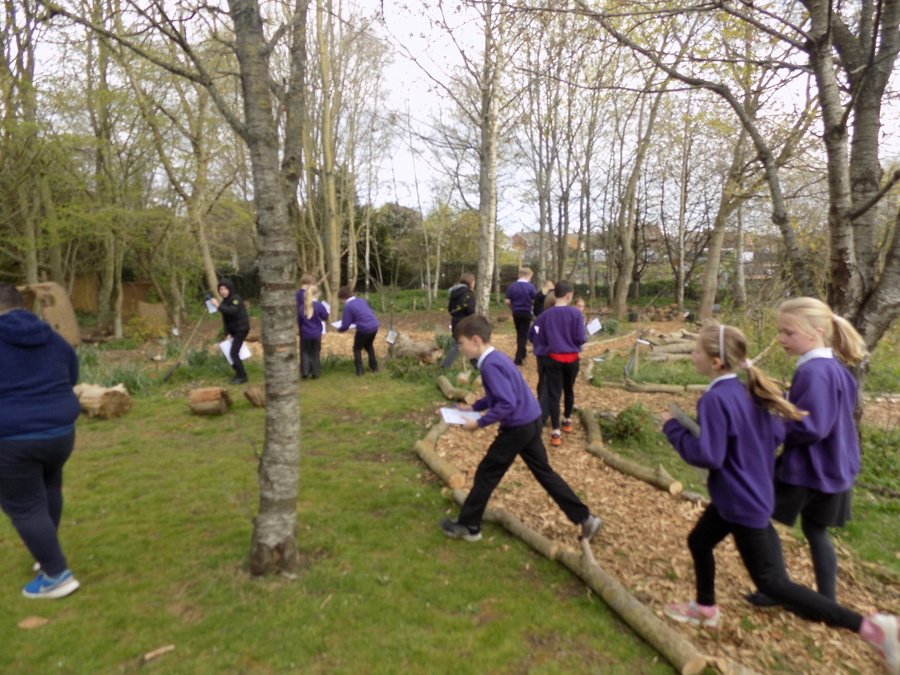 Learning with Nature
Our wonderful friends from Learning with Nature visited us this week to teach the children about how to start and maintain a fire in the wilderness. This even included a little treat at the end of the lesson.. campfire smores!!
Easter Service
Since the start of the pandemic we have had to put a halt to our Church assemblies. Thankfully this term we have been able to visit the Church more often and even had our Easter Service in the Church today.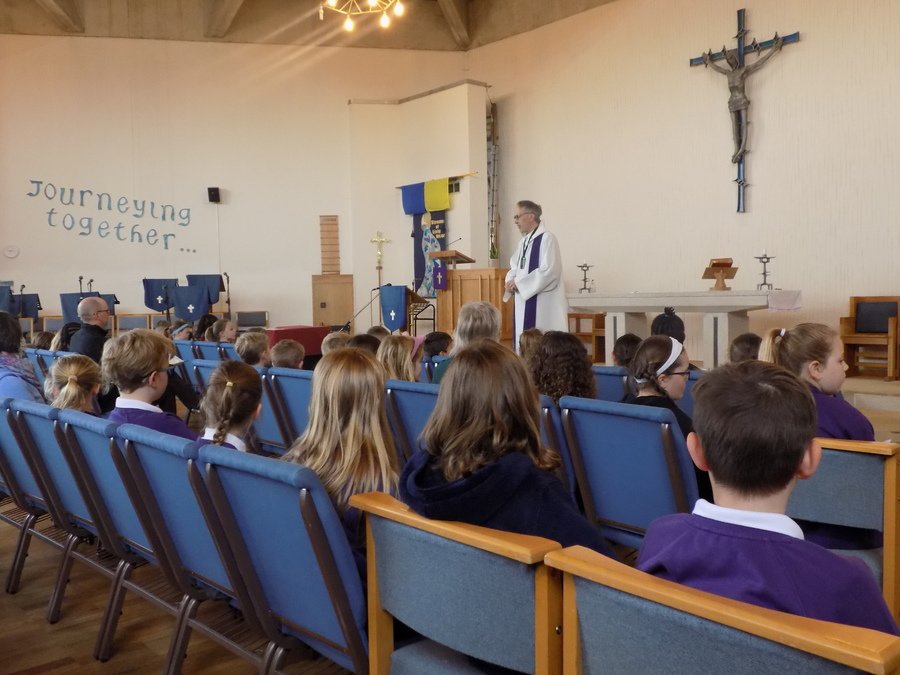 Bikeability
This week our Year 6's have been building their confidence in riding their bikes whilst also learning how to safely use them on the road. Have a look at how they got on here.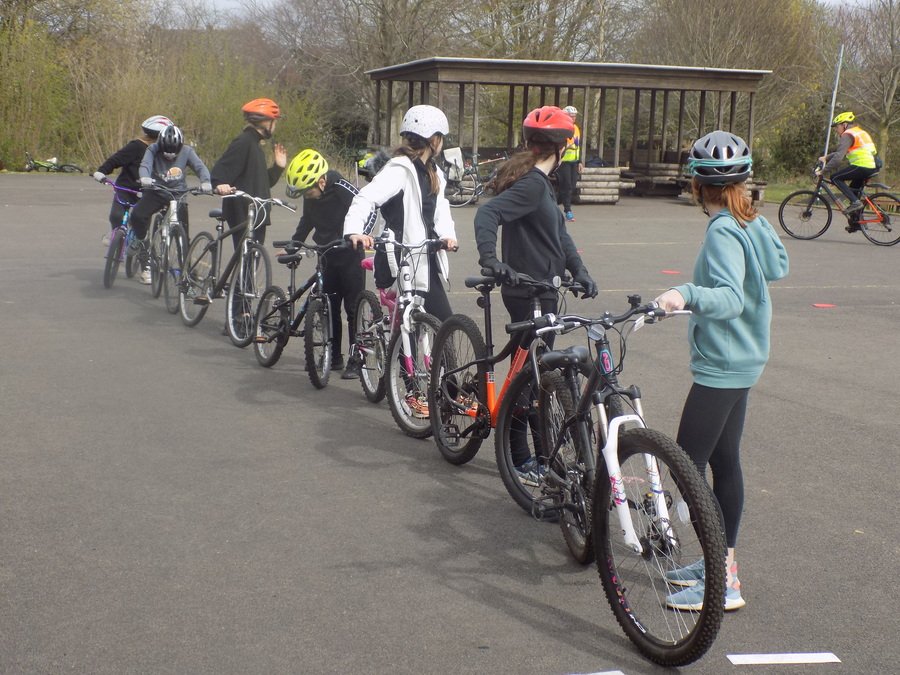 Bunny has a home!!
Our Bunny has found a new home for Easter! Jenson won the draw and named the bunny, Hoppy.
Congratulations to Harry, Rafferty, Reuben, Eric, Evie and Violet who received runner up prizes.
Beacon 2022
Last week our Year 6's went on their residential trip in Devon. Their week was full of exploring, daring challenges and cuddles with lambs! Check out what they got up to on our Gallery Page.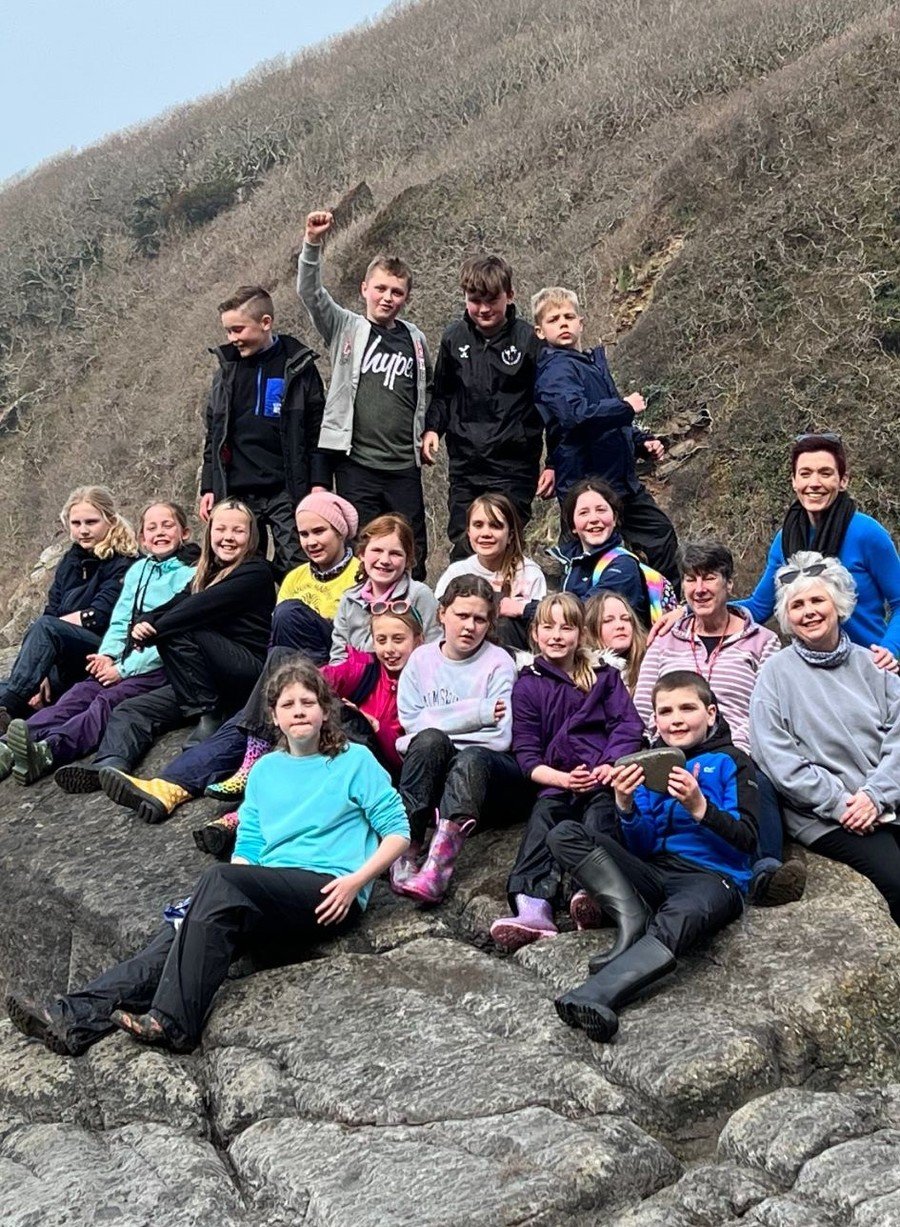 Brass Trio Band
The Welsh Brass Trio visited several schools in the Chippenham area as part of a Chippenham Music Cluster Event organised and heavily subsidised by the Wiltshire Music Connect Hub.

Pioneer and Voyager were shown how the brass instruments evolved and how they work, along with listening to them playing some easily recognisable pieces of music. The visitors were very entertaining and funny.

Here are some comments from Pioneer -
I was really surprised I could play a brass instrument.
I thought it was really good.
I didn't like the noise at first then I did.
I want to learn to play the tuba.
I loved it - it was like a comedy/pantomime but mixed up with music.
It was funny and I liked the Wallace and Grommit music.
I enjoyed the loudness, it was really cool - I LOVE MUSIC!
I loved the sound of the brass instruments and the funny bits.
They played Scooby Doo and Teletubbies.
I would like to learn to play the French Horn.
Name the Bunny
You may have seen our cuddly colleague living in the office for the past few months, it is now time for the bunny to move on and find a forever home.
Can you think of a name for the bunny? Pop your suggested name on an envelope, along with your own name, class and 50p for a chance to take this beautiful bunny home!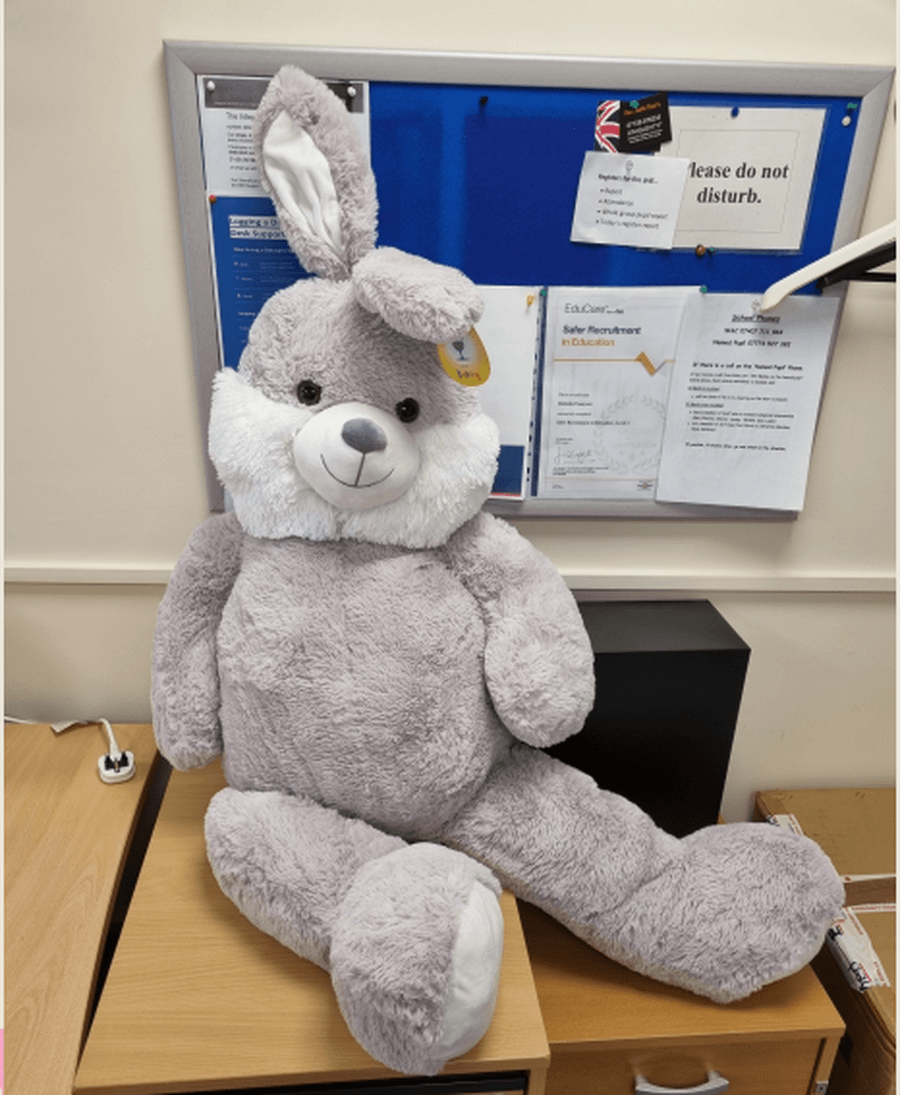 Dance-a-thon
Children of St. Peter's had a wonderful morning dancing alongside their peers in order to spread happiness across the school in a quest to improve the lives and mental health of others. Have a look at our Gallery page to see St. Peter's staff and students having a dance!
Alongside this we asked all children to come to school in red/yellow in order to raise money for Comic Relief and Young Minds. All together we raised £150 which will be split between the two charities.
Green fingers in Explorer Class!
This week the children in Explorer Class have taken to a spot of gardening. They have learnt how to grow Cress and Dwarf French Beans. Look how well their beans are growing!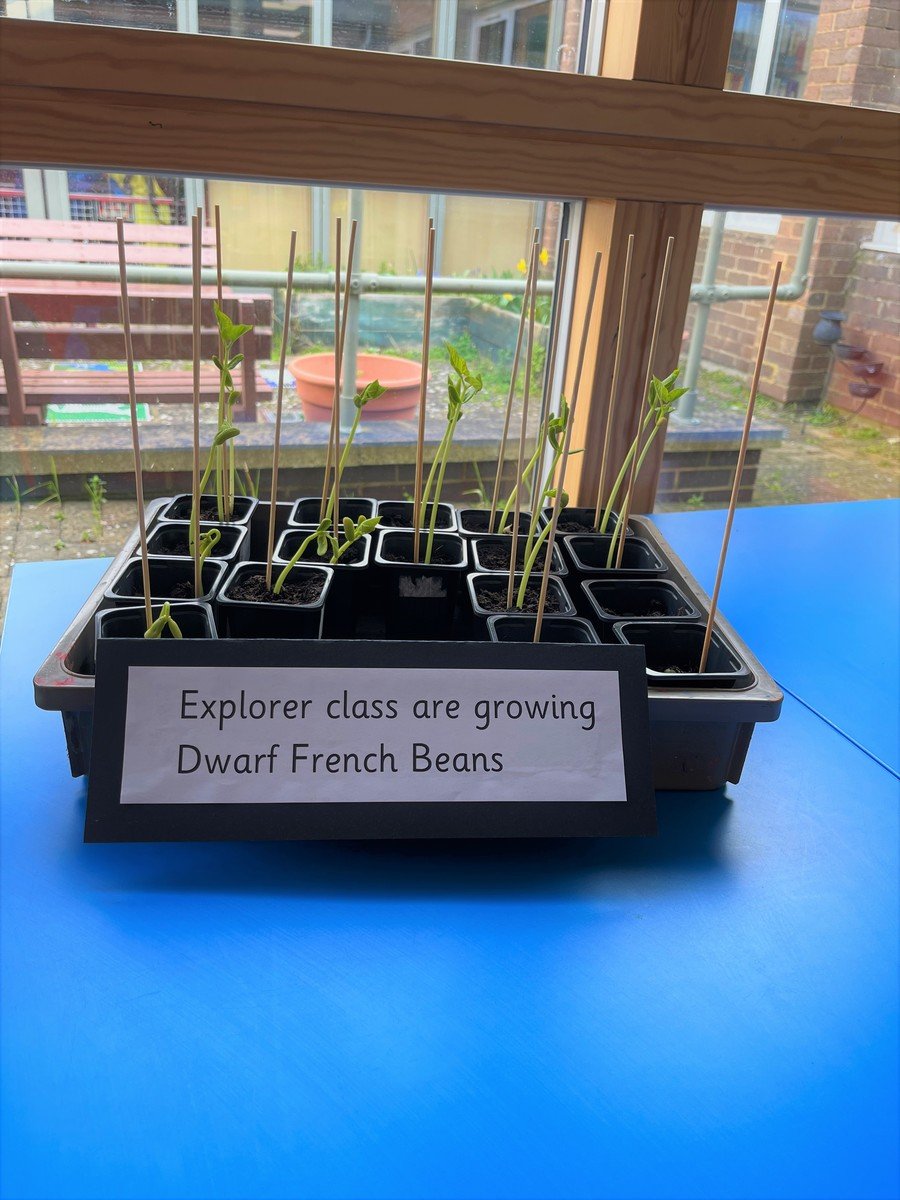 Family Quiz Winners
All of our families were invited to complete a book quiz for this years World Book Week - thank you to those who participated!
Congratulations to the Lewis family who won the draw and these amazing prizes!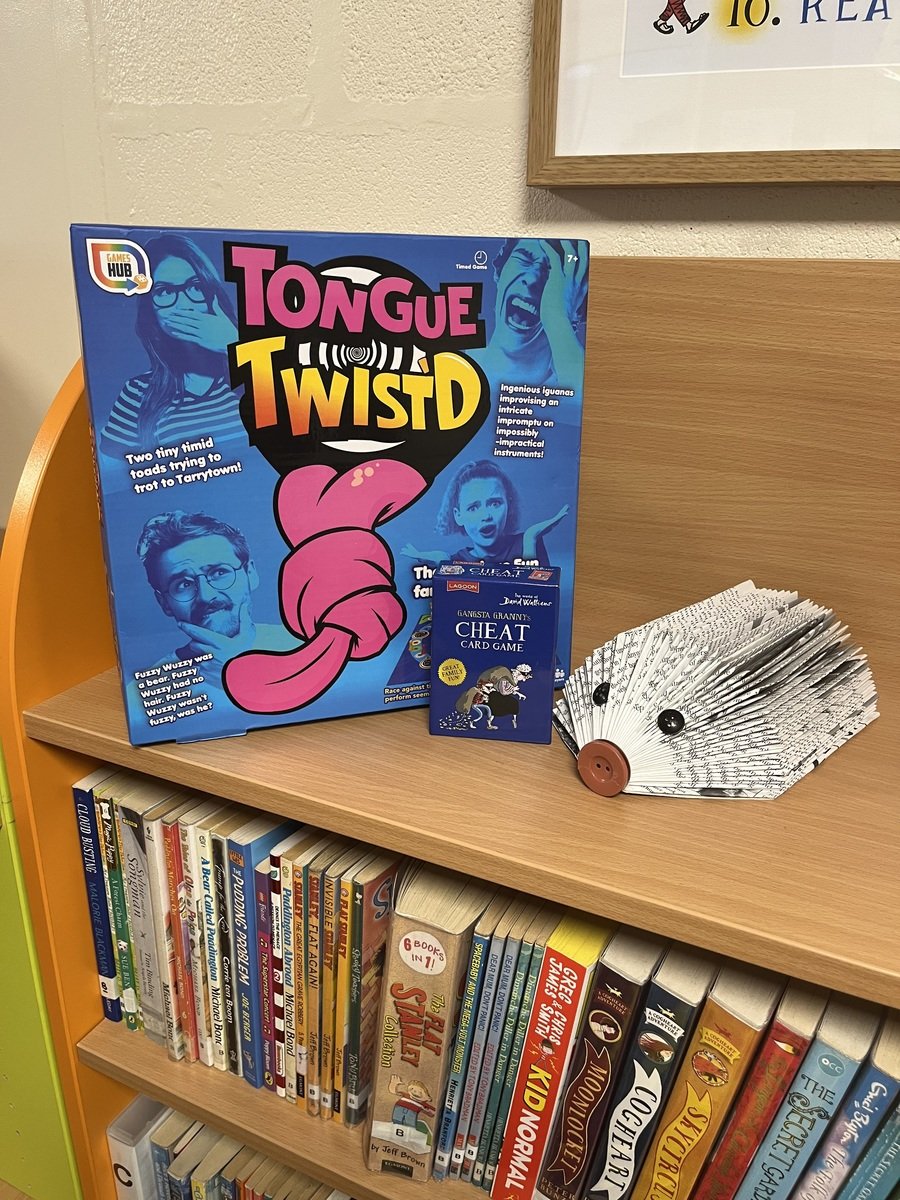 Book at Bedtime
Our KS1 children were invited back into school, in their pjs, ready for a bedtime story which was read to them by our KS1 teachers. Children, and their teddies, had a wonderful time and even got to enjoy snacks and refreshments put on by FOSPA.
Book Week 2022
The theme for our Book Week this year is Animals and we look forward to
participating in lots of exciting reading activities throughout the week - Find out what we are doing in this letter.
Families of St. Peter's are also invited to complete the Family Book Quiz. All returned quizzes will be entered into a draw at the end of the week and the winning family will be presented with a prize. Good luck!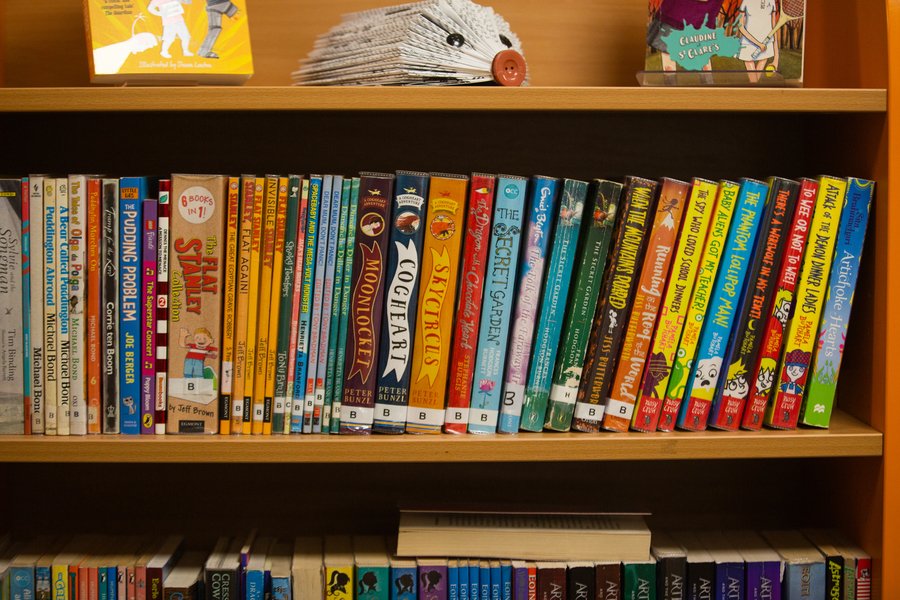 FOSPA Fundraising
Over the next few terms FOSPA will be raising money towards purchasing a much needed extra Smart White Board for the school.
We are kicked off our fundraising for this great cause by wearing non-uniform on Friday 11th February and bringing in a donation of £1 - which raised £163.60!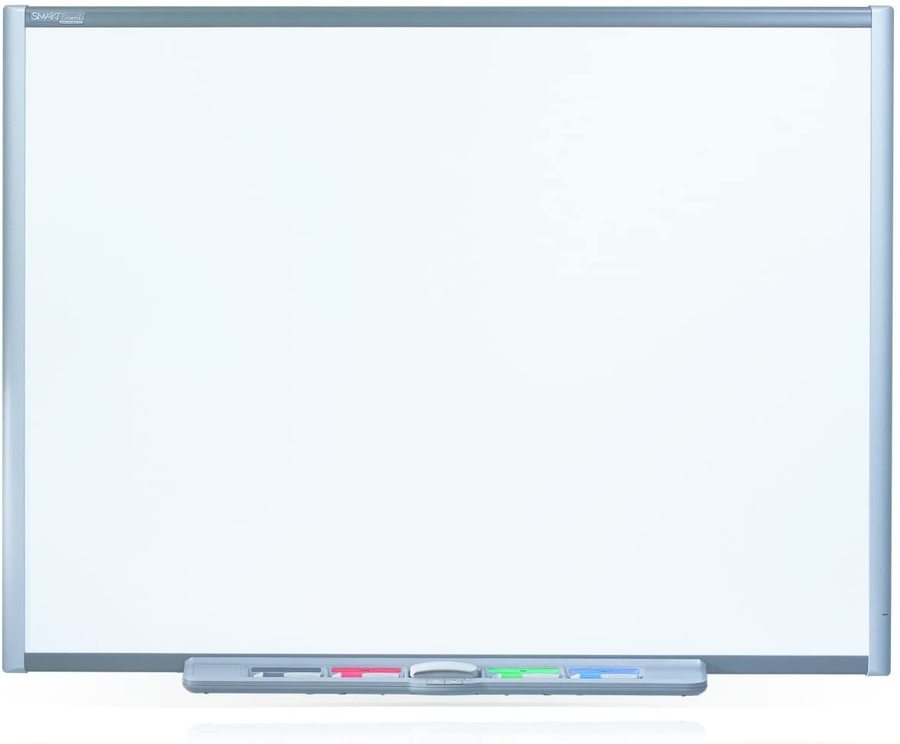 Helping my child courses
Defibrillator
At the start of December, we invited the Major, John Scragg, to be present in school to mark the opening of the defibrillator.
As well as the amazing fundraising from lots of people, led so brilliantly by Sharon Leakey, we were also supported by the Chippenham Area Board and the London Hearts, who gave us grants towards the cost of the defibrillator.
The defibrillator is situated at the front of the school, outside the office, and so is accessible to all members of the community, even when the school is closed. In an emergency, the security key code can be obtained by dialling 999. I would encourage all parents to watch a short awareness training video, so that you are more prepared if you need to use the defibrillator. However, there are full instructions in the cabinet and audio voice prompts to tell you what to do in an emergency. The video can be accessed here:
https://vimeo.com/557677120/e7524918c5.